Convenient, comprehensive vascular care in Clinton
Expert Heart & Vascular Care
Getting the care you need starts with seeing one of our heart or vascular specialists.
Patients who visit MedStar Heart & Vascular Institute of Southern Maryland receive expert care for conditions that affect the blood vessels. We make it easy to get personalized treatment, as well as the latest techniques and technologies in blood vessel disease management.
Our convenient location on the campus of MedStar Southern Maryland Hospital Center means patients can receive high-quality vascular care without having to travel to the city. The campus offers free parking, and there is easy access to our office via public transportation.
Physicians
View all arrow_forward
2 Doctors & Specialists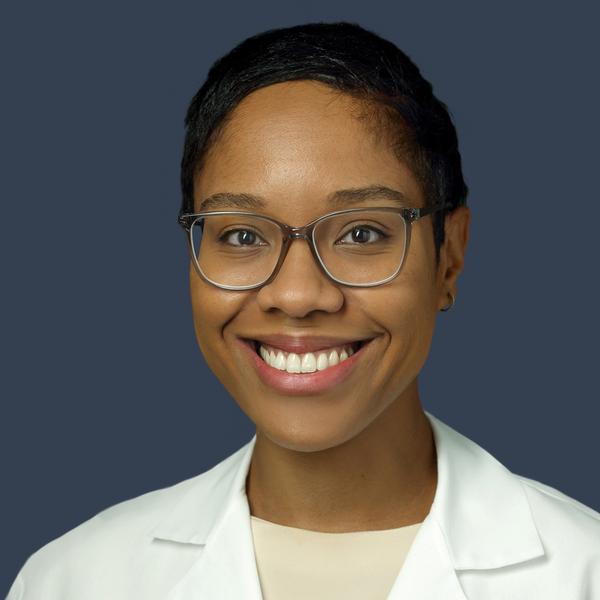 Vascular Surgery
106 Irving Street Northwest
Floor 4NW
Washington,
DC
20010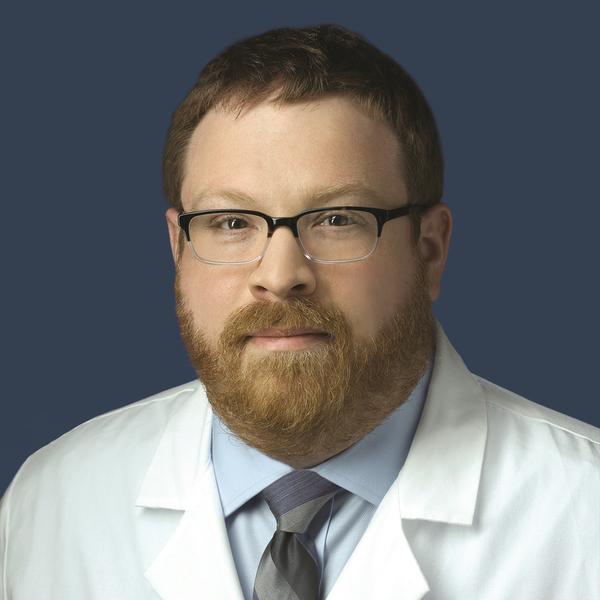 Vascular Surgery
(251)
301 Steeple Chase Drive
Suite 107
Prince Frederick,
MD
20678