Expert cardiology and vascular surgery care in Baltimore
Expert Heart & Vascular Care
Getting the care you need starts with seeing one of our heart or vascular specialists.
MedStar Harbor Hospital provides care to patients in our community with conditions that affect the heart or blood vessels. We offer a full range of outpatient cardiovascular treatments and diagnostic testing options in one convenient location, including:
Echocardiograms
Electrocardiograms
Vascular testing
Our vascular experts diagnose and treat a range of conditions, including blood clots and atherosclerosis, to help patients manage symptoms, improve their circulation, and reduce their cardiovascular risks.
Physicians
View all arrow_forward
3 Doctors & Specialists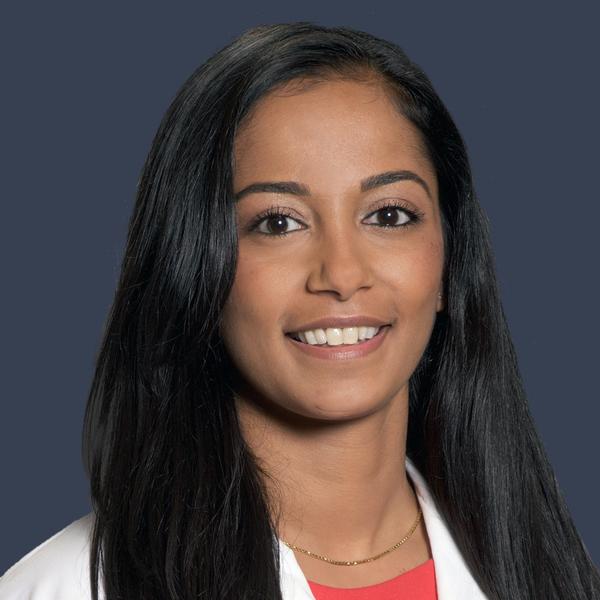 Heart Failure and Transplantation Cardiology
3333 North Calvert Street
Johnston Professional Building
Baltimore,
MD
21218
Vascular Surgery
5601 Loch Raven Boulevard
Smyth Bldg Ste 303
Baltimore,
MD
21239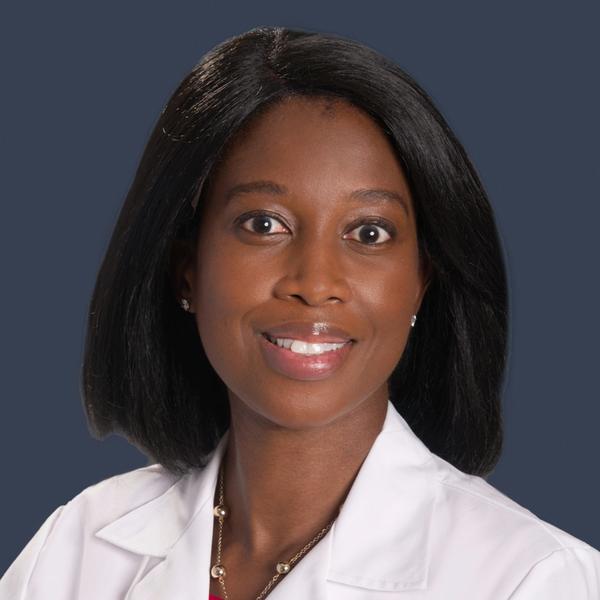 Cardiology
(268)
3001 South Hanover Street
Outpatient Center Floor 2
Baltimore,
MD
21225