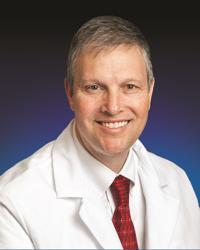 Dr. William Clarence Maxted, Jr., MD
Specialties: Cardiology
Languages: English
About Me
Dr. William Clarence Maxted, Jr., MD is a board certified cardiologist. His interests include consultative and noninvasive cardiology as well as pacemakers.
He tailors cardiac treatments to each individual patient's needs, striving to deliver up-to-date, guideline-based medical care that allows patients to play a role in their healthcare plan. His goal is to help patients feel better and ultimately to live longer, healthier lives.
 
Practice Locations
4175 North Hanson Court
Bowie, MD 20716
2002 Medical Parkway
Annapolis, MD 21401
Fax 410-573-9413
Insurances Accepted
MedStar Health Providers participate with a wide range of health insurance products. We accept self-pay patients and the insurances plans listed below. This list is not comprehensive, it is updated periodically and is subject to change. If you do not see your health insurance plan or product listed, or if you have any questions regarding MedStar Health's participation with your health plan, please contact your health plan to verify participation with our providers.
Since the MedStar Health providers span the District of Columbia, Maryland and Virginia regions, our participation with DC, Maryland and Virginia Medical Assistance programs varies by provider group. Please contact your MedStar Physician's Office to assist with verifying Medical Assistance participation. If you are enrolled in a Medicaid Managed Care Organization, please contact your Medicaid health plan to verify participation.
Education
Fellowship Program:Indiana University Medical Center (1998)
Residency Program:University of Alabama at Birmingham (1995)
Medical School:Georgetown University (1992)