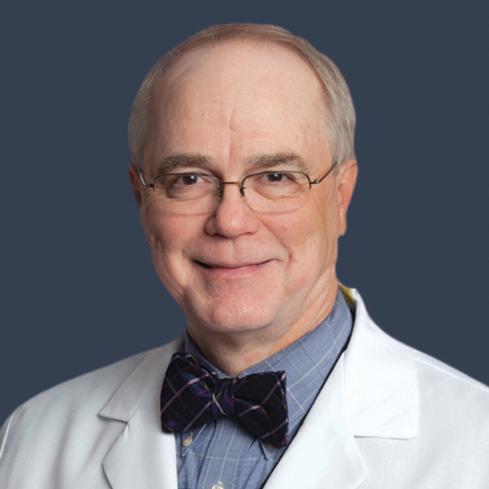 Dr. Rodney Arthur Johnson, MD
Specialties:
Preventive Cardiology
,
Cardiology
Languages: English
About Me
Rodney Johnson, MD, is a cardiologist at MedStar Franklin Square Medical Center. He also sees patients at MedStar Health Bel Air Medical Campus.
Dr. Johnson studied medicine at University of Maryland School of Medicine. He completed an internship and residency at Duke University Medical Center. He later completed a fellowship at the National Institute of Health and a fellowship at George Washington University Hospital.
Practice Locations
9105 Franklin Square Drive
Suite 209
Baltimore, MD 21237
Fax 410-574-2691
12 Medstar Boulevard
Bel Air, MD 21015
Insurances Accepted
MedStar Health Providers participate with a wide range of health insurance products. We accept self-pay patients and the insurances plans listed below. This list is not comprehensive, it is updated periodically and is subject to change. If you do not see your health insurance plan or product listed, or if you have any questions regarding MedStar Health's participation with your health plan, please contact your health plan to verify participation with our providers.
Since the MedStar Health providers span the District of Columbia, Maryland and Virginia regions, our participation with DC, Maryland and Virginia Medical Assistance programs varies by provider group. Please contact your MedStar Physician's Office to assist with verifying Medical Assistance participation. If you are enrolled in a Medicaid Managed Care Organization, please contact your Medicaid health plan to verify participation.
Education
Fellowship Program:George Washington University Hospital (1984)
Residency Program:National Institute of Health (1980)
Residency Program:Duke University Medical Center (1978)
Residency Program:Duke University Hospital (1978)
Internship Program:Duke University Medical Center (1977)
Internship Program:Duke University Hospital (1977)
Medical School:University of Maryland School of Medicine (1976)
Certification
American Board of Internal Medicine, Internal Medicine
American Board of Internal Medicine, Cardiovascular Disease