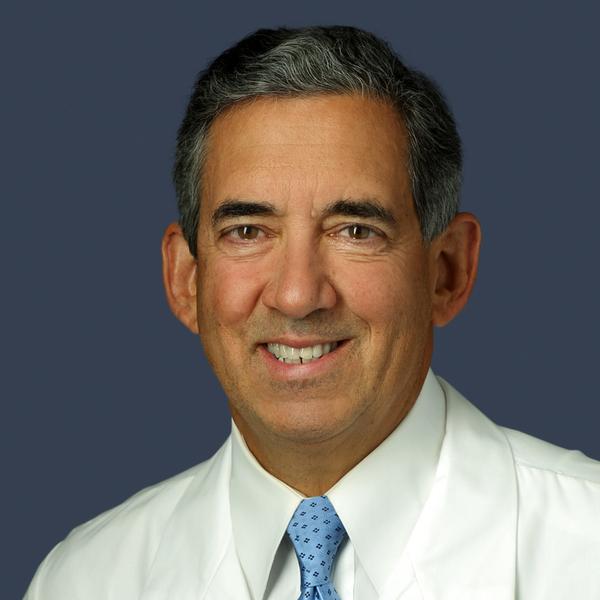 Dr. Robert Anthony Gallino, MD
Specialties: Interventional Cardiology
Languages:
Italian
,
English
About Me
Robert Gallino, MD, is an interventional cardiologist and is board certified in cardiovascular disease. He formerly acted as Director of Peripheral Vascular Interventions at George Washington University Hospital. He currently is the Trainer of Interventional Fellows at MedStar Washington Hospital Center and Professor of Cardiovascular Medicine at Georgetown University Medical School. He is a member of the Medical Society of the District of Columbia and the Medical and Chirurgical Faculty of Maryland.
Dr. Gallino specializes in treating chronic total occlusions of the coronary arteries.. He sees patients for blockages of the coronary arteries that lead to angina and heart attacks.  He also treats the arteries of the legs that lead to claudiaction and non healing ulcers.
Dr. Gallinograduated with honours  from Creighton University School of Medicine. He then completed his internship, residency and chief residency training at the MedStar Washington Hospital Center.  He remained there  to complete fellowship training in cardiology, interventional cardiology and peripheral angiography & interventions. Since 1993 and the ensuing years, Dr. Gallino has been named as a Washingtonian Top Doctors.  He also published a chapter on Crossing SFA Occlusions in the publication Peripheral Artery Disease by Robert Dieter.
Dr. Gallino has traveled the world performing interventional techniques for the treament of complex coronary and peripheral arterial disease.   He has taken the stage in China, Japan, Poland, Germany, France, Spain and Italy,  to perform these procedures . While teaching physicians in Japan how to treat blockages through the use of a laser, he learned how to perform interventional procedures from the wrist, or using a transradial approach. Dr. Gallino uses this knowledge to lead the teaching program at the MedStar Washington Hospital Center, where he teaches cardiology fellows interventional techniques.
Dr. Gallino continues to consult with contacts he has made globally throughout the years. He continually improves his techniques by teaching as well as learning from other physicians. When not refining his surgical techniques, Dr. Gallino tests golf clubs for Golf Magazine. He is also a die-hard Yankees and NY Giants fan.
Philosophy of Care
I strive to  find a common bond with my patients, connecting with each other enhances the interaction and leads to better outcomes.   I  continue to feel honored that people allow me to help care for their loved ones.
  Patients  often thank us for all that we have given them through the extenson of their life experiences, but their successes  fuel and motivate us in the  care of others.  For that,  I thank them.
Practice Locations
3305 North Leisure World Boulevard
Silver Spring, MD 20906
Fax 301-598-1569
18101 Prince Philip Drive
Ste. 4100
Olney, MD 20832
Insurances Accepted
MedStar Health Providers participate with a wide range of health insurance products. We accept self-pay patients and the insurances plans listed below. This list is not comprehensive, it is updated periodically and is subject to change. If you do not see your health insurance plan or product listed, or if you have any questions regarding MedStar Health's participation with your health plan, please contact your health plan to verify participation with our providers.
Since the MedStar Health providers span the District of Columbia, Maryland and Virginia regions, our participation with DC, Maryland and Virginia Medical Assistance programs varies by provider group. Please contact your MedStar Physician's Office to assist with verifying Medical Assistance participation. If you are enrolled in a Medicaid Managed Care Organization, please contact your Medicaid health plan to verify participation.
Education
Fellowship Program:MedStar Washington Hospital Center (1999)
Fellowship Program:MedStar Washington Hospital Center (1991)
Residency Program:MedStar Washington Hospital Center (1987)
Internship Program:MedStar Washington Hospital Center (1987)
Residency Program:MedStar Washington Hospital Center (1986)
Medical School:Creighton University School of Medicine (1983)
Certification
American Board of Internal Medicine, Cardiovascular Disease
American Board of Internal Medicine, Internal Medicine