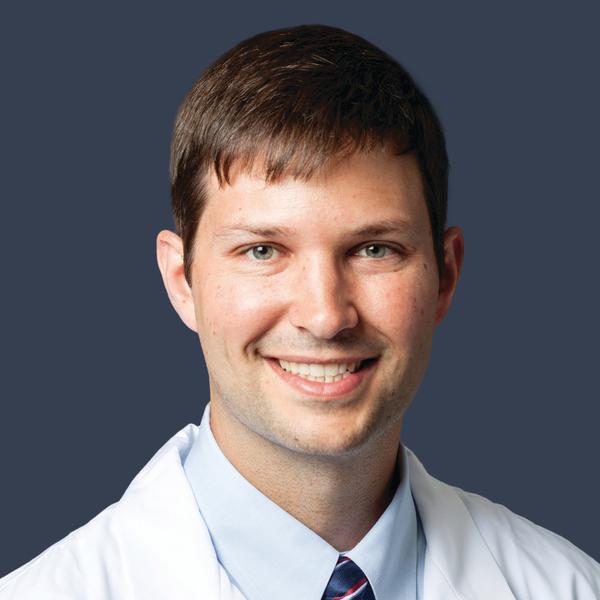 Dr. Nicholas Paivanas, MD
Specialties: Cardiology
Languages: English
About Me
Nicholas Andrew Paivanas, MD, is a board certified cardiologist. His interests include preventive cardiology, treatment resistant hypertension, lipid disorders, coronary artery disease, heart valve disorders, congestive heart failure, cardio-oncology, and cardiac imaging including echocardiography, transesophageal echocardiography, and nuclear cardiology.
His primary focus is educating patients in healthy lifestyle choices for reducing high cholesterol and controlling lipid abnormalities, to help prevent serious heart and vascular disease before it begins. Treating each case as unique, his emphasis is on preventive cardiology, simplifying hypertension therapy, valve disorders and lipid therapy. He strives to implement the best and most effective approach for each patient.
His approach with patients is to ensure that any intervention or medication fits with the lifestyle of each patient. This strategy provides the best specialized care and leads to greater success for patients.
 
Practice Locations
2002 Medical Parkway
Annapolis, MD 21401
Fax 410-573-9413
1630 Main Street
Chester, MD 21619
Insurances Accepted
MedStar Health Providers participate with a wide range of health insurance products. We accept self-pay patients and the insurances plans listed below. This list is not comprehensive, it is updated periodically and is subject to change. If you do not see your health insurance plan or product listed, or if you have any questions regarding MedStar Health's participation with your health plan, please contact your health plan to verify participation with our providers.
Since the MedStar Health providers span the District of Columbia, Maryland and Virginia regions, our participation with DC, Maryland and Virginia Medical Assistance programs varies by provider group. Please contact your MedStar Physician's Office to assist with verifying Medical Assistance participation. If you are enrolled in a Medicaid Managed Care Organization, please contact your Medicaid health plan to verify participation.
Education
Residency Program:University of Rochester Medical Center (2013)
Internship Program:University of Rochester Medical Center (2011)
Medical School:Georgetown University (2010)
Awards
2013-14 Hospital Medicine Division Resident Teaching Award
              URMC, Rochester, NY
2013-14 Hospital Medicine Division Medical Student Teaching Award
              URMC, Rochester, NY
2010-11 David A. Haller Award
              Awarded to medical intern demonstrating outstanding devotion to patient care.
              URMC, Rochester, NY
2011-15 Strong Star Certificate of Appreciation (multiple occurrences)
              Recognition for providing exceptional service and displaying compassion and respect to patients, families, and coworkers. URMC, Rochester, NY