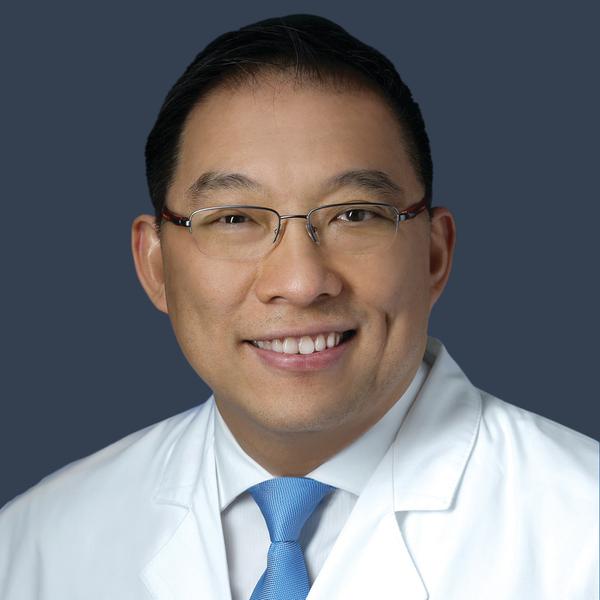 Dr. Nelson Lim Bernardo, MD
Specialties: Interventional Cardiology
Languages:
Spanish
,
Hebrew
,
French
,
English
About Me
Nelson L. Bernardo, MD, specializes in Interventional Cardiology. Dr. Bernardo is the medical director of the Peripheral Vascular Laboratory at MedStar Heart Institute. He is also the director for Peripheral Intervention at the Cardiovascular Research Institute at MedStar Research Institute. He is also the co-chair for cardiac peripheral vascular diseases.
In addition, Dr. Bernardo serves as an assistant professor in the Division of Cardiology at the Medical College of Virginia campus of Virginia Commonwealth University School of Medicine.
Dr. Bernardo publishes extensively in his field. He lectures frequently at meetings and conferences, both nationally and internationally.
Dr. Bernardo was the clinical investigator or co-investigator in dozens of trials in the field of cardiology and cardiovascular disease. He is currently involved in a number of ongoing trials and clinical studies.
Dr. Bernardo is involved in peer review for numerous publications, including Angiology and Journal of Invasive Cardiology.
Practice Locations
110 Irving Street Northwest
Washington, DC 20010
Fax 202-877-3503
106 Irving Street Northwest
Washington, DC 20010
Fax 202-877-0456
Insurances Accepted
MedStar Health Providers participate with a wide range of health insurance products. We accept self-pay patients and the insurances plans listed below. This list is not comprehensive, it is updated periodically and is subject to change. If you do not see your health insurance plan or product listed, or if you have any questions regarding MedStar Health's participation with your health plan, please contact your health plan to verify participation with our providers.
Since the MedStar Health providers span the District of Columbia, Maryland and Virginia regions, our participation with DC, Maryland and Virginia Medical Assistance programs varies by provider group. Please contact your MedStar Physician's Office to assist with verifying Medical Assistance participation. If you are enrolled in a Medicaid Managed Care Organization, please contact your Medicaid health plan to verify participation.
Education
Fellowship Program:Medical College of Virginia-VCU (1999)
Fellowship Program:Medical College of Virginia-VCU (1998)
Residency Program:Medical College of Virginia-VCU (1995)
Residency Program:MedStar Washington Hospital Center (1992)
Residency Program:Philippines General Hospital (1990)
Medical School:Univ of the East Ramon Magsaysay Memorial Med. Ctr (1986)