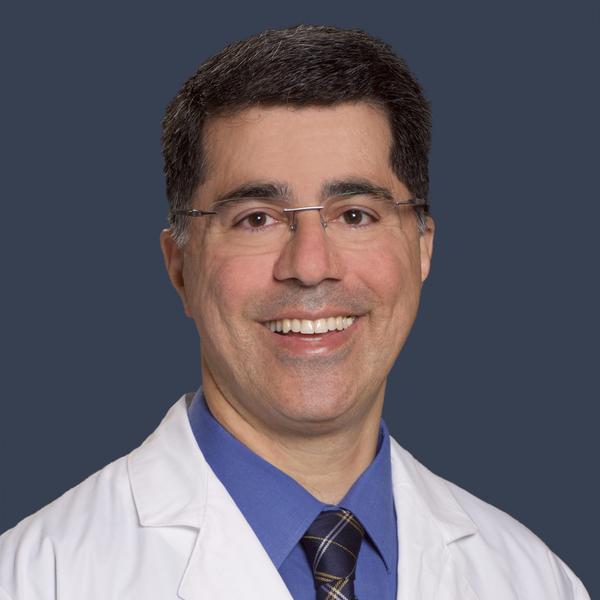 Dr. Mehdi Gheshlaghi, MD
Specialties:
Internal Medicine
,
Cardiology
Languages:
Persian (Farsi)
,
English
About Me
Mehdi Gheshlaghi, MD, is a fellowship-trained cardiologist with the MedStar Heart & Vascular Institute who practices at MedStar Union Memorial Hospital and MedStar Harbor Hospital. He is board certified in internal medicine, cardiovascular disease, cardiac imaging, adult echocardiography, and nuclear cardiology.
Dr. Gheshlaghi diagnoses, treats, and manages patients with coronary artery disease and atherosclerosis, applying the latest and most innovative approaches to provide evidence-based care. His clinical interests include cardiac imaging, heart failure, valvular heart disease, cardiomyopathy, hypertension, dyslipidemia, and cardiac arrhythmias.
Dr. Gheshlaghi spent the early part of his career working for the Tehran University of Medical Sciences in Iran, also enlisting as a military service physician at that time. In 2011, he relocated to the United States to pursue additional clinical training as an internal medicine and cardiac care specialist.
An advocate for shared decision-making, Dr. Gheshlaghi takes the time to educate his patients about the steps they can take to prevent or manage cardiovascular disease. He is a firm believer in continuity in care and strives to build lifelong bonds with his patients.
Practice Locations
5601 Loch Raven Boulevard
Russell Morgan Bldg Ste 206
Baltimore, MD 21239
Fax 443-444-4606
Insurances Accepted
MedStar Health Providers participate with a wide range of health insurance products. We accept self-pay patients and the insurances plans listed below. This list is not comprehensive, it is updated periodically and is subject to change. If you do not see your health insurance plan or product listed, or if you have any questions regarding MedStar Health's participation with your health plan, please contact your health plan to verify participation with our providers.
Since the MedStar Health providers span the District of Columbia, Maryland and Virginia regions, our participation with DC, Maryland and Virginia Medical Assistance programs varies by provider group. Please contact your MedStar Physician's Office to assist with verifying Medical Assistance participation. If you are enrolled in a Medicaid Managed Care Organization, please contact your Medicaid health plan to verify participation.
Education
Fellowship Program:Maine Medical Center (2017)
Residency Program:MedStar Washington Hospital Center (2014)
Internship Program:MedStar Washington Hospital Center (2012)
Medical School:Tehran University of Medical Sciences (1999)
Medical School:Teheran Univ of Medical Sciences and Health Services (1999)
Certification
National Board of Echocardiography, Adult Comprehensive Echocardiography
American Board of Internal Medicine, Cardiovascular Disease
American Board of Internal Medicine, Internal Medicine