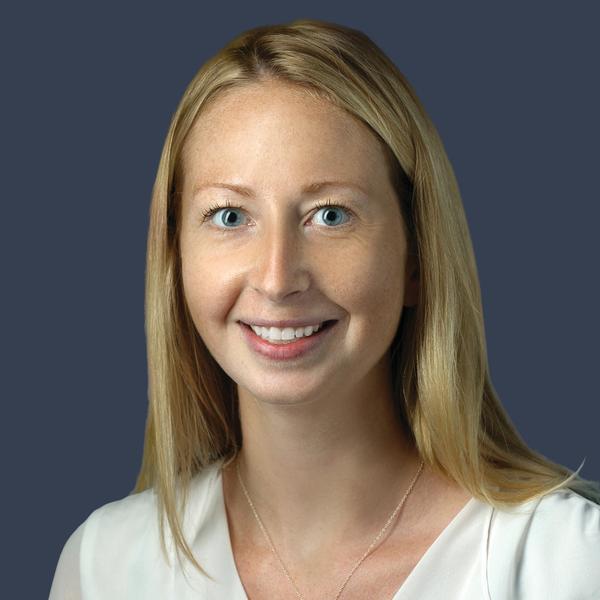 Dr. Christy Leigh Kaiser, MD
Specialties: Cardiology
Languages:
Spanish
,
French
,
English
About Me
Christy Kaiser, MD, is Assistant Program Director of the Cardiovascular Disease Fellowship Program at Medstar Georgetown University Hospital and MedStar Washington Hospital Center. She is a member of the American College of Cardiology.
As a cardiologist, Dr. Kaiser specializes in the diagnosis and treatment of heart failure, arrhythmia, coronary artery disease, and valvular heart disease through medical treatments and therapies.
Dr. Kaiser is passionate about medical education and is dedicated to improving education for medical trainees, teaching others how to be better educators, and designing effective curriculum. She has received numerous awards for her efforts towards medical education, including the Faculty Teacher of the Year Award in 2017 and the Cardiology Fellow Teaching Award in 2015, both from Medstar Georgetown University Hospital, as well as awards for the Top Fellow in Veterans Administration Cardiology Clinic for the years of 2013, 2014, and 2015.
Dr. Kaiser received her medical degree from Baylor College of Medicine. She then completed an internship and residency training in internal medicine at Duke University. Finally, she joined MedStar Georgetown / Washington Hospital Center for a three-year cardiology fellowship, where she also served as a Chief Fellow.
Dr. Kaiser is also involved in international medical activities. She has volunteered in Leon, Nicaragua for multiple years, taking part in an annual 2-week program that provides cardiology and cardiothoracic surgery services to people in need in Nicaragua.
In addition to English, Dr. Kaiser is very proficient in Spanish and French.
Philosophy of Care
"My interest in education extends to my patients as well as to medical trainees. Education is vital for the patient to understand their disease process so that they can help me develop a treatment plan that aligns with their priorities. The doctor-patient relationship has to be a two-way conversation. By building a partnership with each individual, the patient is more motivated to make whatever lifestyle changes are necessary and to adhere to the treatment plan."
Insurances Accepted
MedStar Health Providers participate with a wide range of health insurance products. We accept self-pay patients and the insurances plans listed below. This list is not comprehensive, it is updated periodically and is subject to change. If you do not see your health insurance plan or product listed, or if you have any questions regarding MedStar Health's participation with your health plan, please contact your health plan to verify participation with our providers.
Since the MedStar Health providers span the District of Columbia, Maryland and Virginia regions, our participation with DC, Maryland and Virginia Medical Assistance programs varies by provider group. Please contact your MedStar Physician's Office to assist with verifying Medical Assistance participation. If you are enrolled in a Medicaid Managed Care Organization, please contact your Medicaid health plan to verify participation.
Education
Fellowship Program:MedStar Georgetown University Hospital (2015)
Residency Program:Duke University Medical Center (2012)
Medical School:Baylor College of Medicine (2009)
Certification
American Board of Internal Medicine, Internal Medicine
American Board of Internal Medicine, Cardiovascular Disease