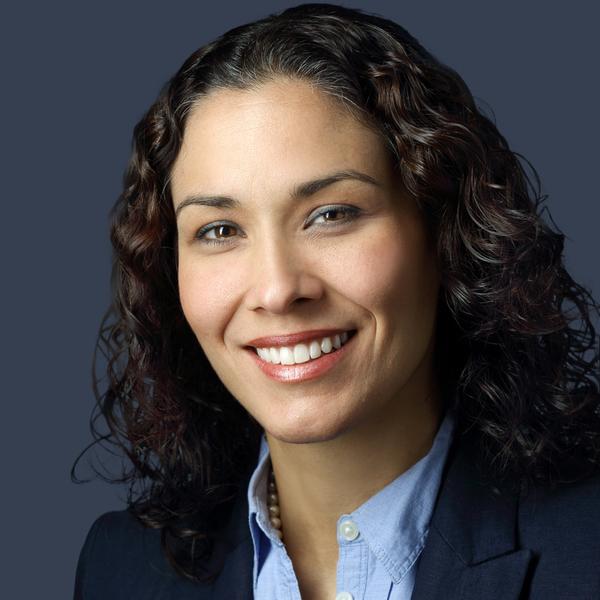 Dr. Carolina Isabel Valdiviezo Schlomp, MD
Specialties: Cardiology
Languages:
Spanish
,
Portuguese
,
German
,
English
About Me
Carolina Isabel Valdiviezo, MD, is an attending cardiologist at the MedStar Heart & Vascular Institute at MedStar Washington Hospital Center. She's board certified in internal medicine, cardiovascular disease, and adult echocardiography.
Her clinical interests include atherosclerotic cardiovascular disease, cardiovascular disease prevention, cardiac CT, echocardiography, stress testing, hypertension, and cardiovascular disease in pregnancy.
Dr. Valdiviezo-Schlomp completed her medical degree at the Universidad Autonoma De Guadalajara and completed residency training at Mount Sinai Medical Center. Her cardiovascular disease fellowships include Montefiore Medical Center/Albert Einstein College of Medicine and John Hopkins University School of Medicine.
Philosophy of Care
"I listen carefully to my patients, believe in good communication, and use a team approach.  After learning about their lifestyle and daily habits, l give the pros and cons of different treatments, so together, with their primary care physician, we can customize the treatments that will produce the best outcomes. "
Practice Locations
3800 Reservoir Road Northwest
MedStar Georgetown University Hospital
Washington, DC 20007
Insurances Accepted
MedStar Health Providers participate with a wide range of health insurance products. We accept self-pay patients and the insurances plans listed below. This list is not comprehensive, it is updated periodically and is subject to change. If you do not see your health insurance plan or product listed, or if you have any questions regarding MedStar Health's participation with your health plan, please contact your health plan to verify participation with our providers.
Since the MedStar Health providers span the District of Columbia, Maryland and Virginia regions, our participation with DC, Maryland and Virginia Medical Assistance programs varies by provider group. Please contact your MedStar Physician's Office to assist with verifying Medical Assistance participation. If you are enrolled in a Medicaid Managed Care Organization, please contact your Medicaid health plan to verify participation.
Education
Fellowship Program:Johns Hopkins University School of Medicine (2011)
Fellowship Program:Montefiore Medical Center (2009)
Residency Program:Mount Sinai Medical Center (2007)
Fellowship Program:Mount Sinai Medical Center (2004)
Medical School:Universidad Autonoma De Guadalajara (2000)
Philosophy of Care
"I listen carefully to my patients, believe in good communication, and use a team approach.  After learning about their lifestyle and daily habits, l give the pros and cons of different treatments, so together, with their primary care physician, we can customize the treatments that will produce the best outcomes."