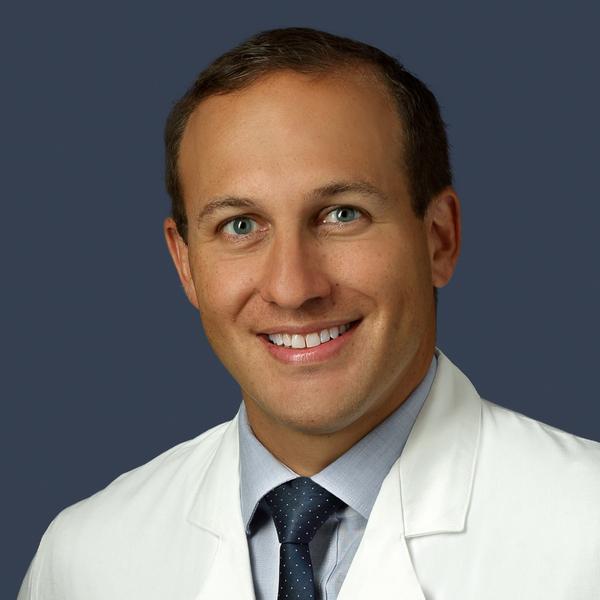 Dr. Brian Christopher Case, MD
Specialties: Internal Medicine
Languages: English
About Me
Brian Case, MD, FACC, joined the cardiology team at MedStar Southern Maryland Hospital Center in August 2021 as an Interventional Cardiologist and member of the MedStar Heart & Vascular Institute. He is board certified in cardiovascular disease and internal medicine with extensive fellowship training. 
Dr. Case, a Montgomery County native, graduated cum laude from St. George's University School of Medicine in 2012 and then participated in an internship at NYU Langone Hospital—Long Island, formerly known as NYU Winthrop Hospital. Dr. Case completed an extensive residency at MedStar Georgetown University Hospital and was selected to participate as the 2015-2016 chief medical resident for internal medicine. He then obtained fellowship training through a joint program at both MedStar Georgetown and MedStar Washington Hospital Center in Washington, D.C., followed by two years of combined research and clinical interventional cardiology. 
Dr. Case specializes in treating patients with coronary artery disease through modern technological interventions such as optical coherence tomography, which produces high-definition images of the artery to help guide stent selection, placement and deployment. His fellowship training includes performing fractional flow reserves (FFR), instantaneous wave-free ratios (iFR) and evaluating for physiological cardiac ischemia.
Philosophy of Care
"My hope and goal is to incorporate a lot of my fellowship training into the clinical practice and daily decision making for our patients here at MedStar Southern Maryland. In the world of physiology, using fractional flow reserves and instantaneous wave-free ratios on a daily basis will help guide treatment plans and allow us to provide more individualized, high-quality heart care. It's about having transparency and innovation that leads to the best possible outcomes for our patients."
Practice Locations
7501 Surratts Road
Clinton, MD 20735
110 Irving Street Northwest
Washington, DC 20010
Fax 202-877-3503
Insurances Accepted
MedStar Health Providers participate with a wide range of health insurance products. We accept self-pay patients and the insurances plans listed below. This list is not comprehensive, it is updated periodically and is subject to change. If you do not see your health insurance plan or product listed, or if you have any questions regarding MedStar Health's participation with your health plan, please contact your health plan to verify participation with our providers.
Since the MedStar Health providers span the District of Columbia, Maryland and Virginia regions, our participation with DC, Maryland and Virginia Medical Assistance programs varies by provider group. Please contact your MedStar Physician's Office to assist with verifying Medical Assistance participation. If you are enrolled in a Medicaid Managed Care Organization, please contact your Medicaid health plan to verify participation.
Education
Fellowship Program:MedStar Washington Hospital Center (2021)
Fellowship Program:MedStar Georgetown Univ Hosp/Washington Hosp Ctr (2019)
Residency Program:MedStar Georgetown University Hospital (2016)
Internship Program:Winthrop University Hospital - New York (2013)
Residency Program:Winthrop University Hospital - New York (2013)
Medical School:St. Georges School of Medicine (2012)
Certification
American Board of Internal Medicine, Cardiovascular Disease
American Board of Internal Medicine, Internal Medicine