Expert, lifelong care for a rare and dangerous heart defect
Expert Heart & Vascular Care
Getting the care you need starts with seeing one of our heart or vascular specialists.
Normally, two main arteries carry blood away from the heart. But babies born with truncus arteriosus only have one main artery leading away from the heart instead of two. People with this condition often also have a ventricular septal defect, a hole in the wall separating the heart's right and left ventricles.
Truncus arteriosus requires lifesaving surgery shortly after birth and regular follow-up heart care for the rest of your life. Our Adult Congenital Heart Center is one of the few programs in the country to specialize in the needs of adults born with these complex conditions.
Having truncus arteriosus as a child can increase your risk for developing several heart conditions throughout your life, such as:
Adult Congenital Heart Center
When you're born with a heart problem, you may need complex care throughout your life. Our experts tailor this specialized care to your unique needs.
Tests
You'll need checkups on a regular basis to make sure no other heart conditions have developed.
Treatments
You may need to limit your physical activity or avoid some high-intensity sports if you were treated for truncus arteriosus as a baby. You'll also need to take antibiotics before any dental procedures or surgeries to avoid endocarditis, an infection of the heart's lining.
If you develop another heart condition, your doctor will recommend a treatment plan that's specific to your needs. Your plan may include lifestyle modifications, medication or more advanced treatments.
Heart surgery is an option to treat many heart conditions. You may need heart surgery either as a lifesaving procedure or when other treatments haven't worked.
Structural heart and valve disease treatments address defects or abnormalities with the heart's muscle or valves with or without surgery.
Physicians
View all arrow_forward
1 Doctors & Specialists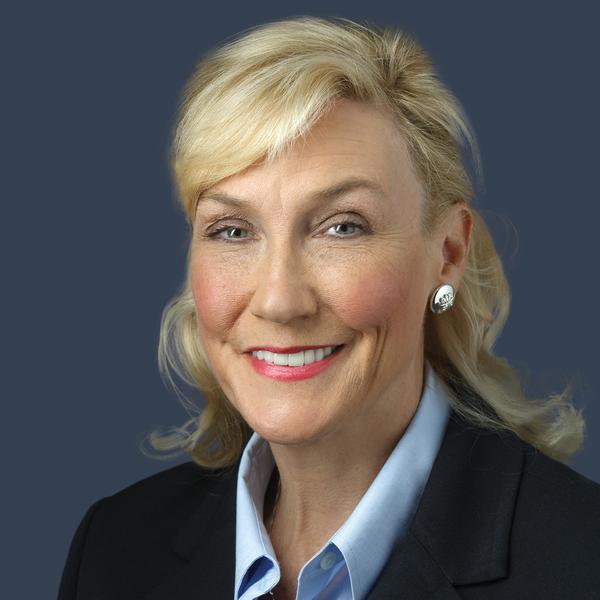 Adult Congenital Cardiac Disease | Electrophysiology
(416)
3020 Hamaker Court Suite 502 Fairfax, VA 22031