Pioneers in minimally invasive procedures to replace damaged heart valves
Expert Heart & Vascular Care
Getting the care you need starts with seeing one of our heart or vascular specialists.
Traditionally, if a damaged valve needed to be replaced, open-heart surgery was the only option. Less-invasive approaches to these procedures are developing rapidly, and the doctors in our Structural Heart and Valvular Disease Program are at the forefront of these developments. We offer multiple percutaneous valve treatments, or those done through the skin, that are approved by the Food and Drug Administration (FDA), including five catheter-based aortic valve replacements options.
These less-invasive valve replacement procedures are generally designed for people who are high-risk and may not be able to tolerate open-heart surgery for multiple reasons. However, we are involved in clinical trials to expand the use of these new techniques.
During procedures such as transcatheter aortic valve replacement (TAVR) or transcatheter pulmonary valve replacement (TPVR), your doctor will insert a thin, flexible tube called a catheter into an artery in your groin, chest or arm and guide it to the valve. Once in place, a new valve that is attached to the end of the catheter will be opened and secured.
Percutaneous valve treatments offer several advantages, including:
Faster recovery time
Less pain
Less trauma to the body
Reduced blood loss
Reduced risk of infection
Smaller, less-noticeable scars
Physicians
View all arrow_forward
2 Doctors & Specialists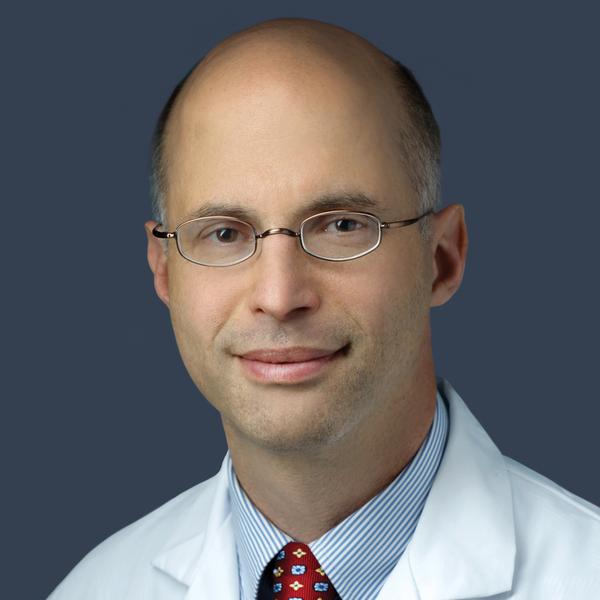 Valvular Disease Cardiology | Structural Heart Disease Cardiology | Cardiac Imaging
(87)
3800 Reservoir Road Northwest Pasquerilla Health Center 5th Floor Washington, DC 20007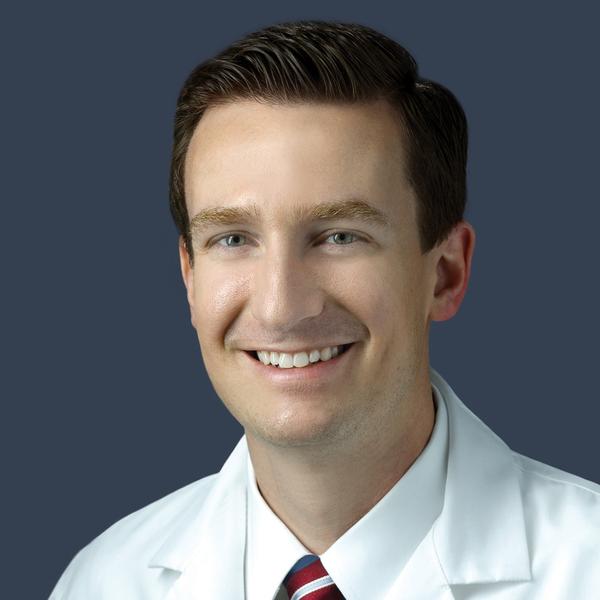 Valvular Disease Cardiology | Structural Heart Disease Cardiology | Cardiac Imaging | Cardiology
(152)
110 Irving Street Northwest Floor 1NW Washington, DC 20010
Locations
View all arrow_forward
2 locations found
201 East University Parkway Baltimore, MD 21218
110 Irving Street Northwest Washington, DC 20010