Expertise to treat and manage heart defects throughout your life
Expert Heart & Vascular Care
Getting the care you need starts with seeing one of our heart or vascular specialists.
If you were born with a congenital heart defect, the team in our Adult Congenital Heart Center has the expertise to care for your unique needs, whether you have a simple defect with no symptoms or a complex one with life-threatening symptoms.
We regularly perform procedures such as:
Whether you've been treated for congenital heart disease as a child or adult, you'll likely require lifelong monitoring to make sure your heart remains healthy and no further complications develop. Our experts will also help you take into consideration your unique heart history when undergoing medical treatment for unrelated conditions.
Adult Congenital Heart Center
When you're born with a heart problem, you may need complex care throughout your life. Our experts tailor this specialized care to your unique needs.
Physicians
View all arrow_forward
1 Doctors & Specialists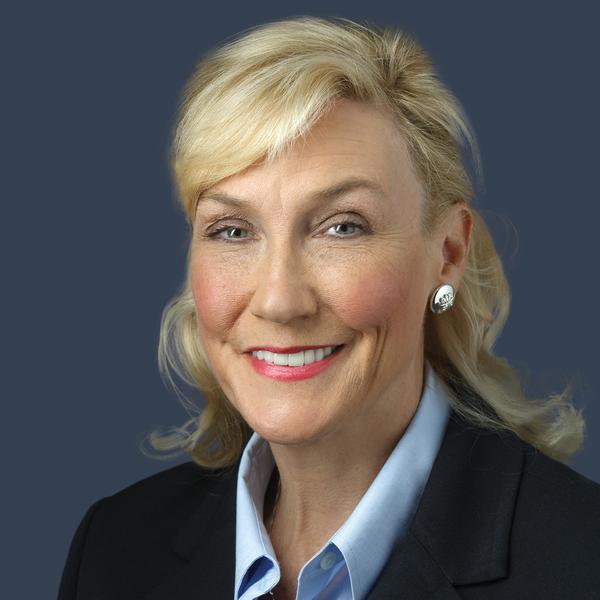 Adult Congenital Cardiac Disease | Electrophysiology
(416)
3020 Hamaker Court Suite 502 Fairfax, VA 22031